Scripture on Peace of Mind KJV
Come unto me, all ye that labour and are heavy laden, and I will give you rest.
Take my yoke upon you, and learn of me; for I am meek and lowly in heart: and ye shall find rest unto your souls.
For my yoke is easy, and my burden is light.
Matthew 11:28-30
Trust in the Lord with all thine heart; and lean not unto thine own understanding.
In all thy ways acknowledge him, and he shall direct thy paths.
Proverbs 3:5-6
The righteous cry, and the Lord heareth, and delivereth them out of all their troubles.
Psalm 34:17
Cast thy burden upon the Lord, and he shall sustain thee: he shall never suffer the righteous to be moved.
Psalm 55:22
Therefore being justified by faith, we have peace with God through our Lord Jesus Christ:
By whom also we have access by faith into this grace wherein we stand, and rejoice in hope of the glory of God.
Romans 5:1-2
Knowing that Christ being raised from the dead dieth no more; death hath no more dominion over him.
Romans 6:9
For to be carnally minded is death; but to be spiritually minded is life and peace.
Romans 8:6
Let us therefore follow after the things which make for peace, and things wherewith one may edify another.
Romans 14:19
And the God of peace shall bruise Satan under your feet shortly. The grace of our Lord Jesus Christ be with you. Amen.
Romans 16:20
The Lord is my shepherd; I shall not want.
He maketh me to lie down in green pastures: he leadeth me beside the still waters.
He restoreth my soul: he leadeth me in the paths of righteousness for his name's sake.
Yea, though I walk through the valley of the shadow of death, I will fear no evil: for thou art with me; thy rod and thy staff they comfort me.
Thou preparest a table before me in the presence of mine enemies: thou anointest my head with oil; my cup runneth over.
Surely goodness and mercy shall follow me all the days of my life: and I will dwell in the house of the Lord for ever.
Psalm 23:1-6
He that dwelleth in the secret place of the most High shall abide under the shadow of the Almighty.
I will say of the Lord, He is my refuge and my fortress: my God; in him will I trust.
Surely he shall deliver thee from the snare of the fowler, and from the noisome pestilence.
He shall cover thee with his feathers, and under his wings shalt thou trust: his truth shall be thy shield and buckler.
Psalm 91:1-4
The wolf also shall dwell with the lamb, and the leopard shall lie down with the kid; and the calf and the young lion and the fatling together; and a little child shall lead them.
And the cow and the bear shall feed; their young ones shall lie down together: and the lion shall eat straw like the ox.
And the sucking child shall play on the hole of the asp, and the weaned child shall put his hand on the cockatrice' den.
They shall not hurt nor destroy in all my holy mountain: for the earth shall be full of the knowledge of the Lord, as the waters cover the sea.
Isaiah 11:6-9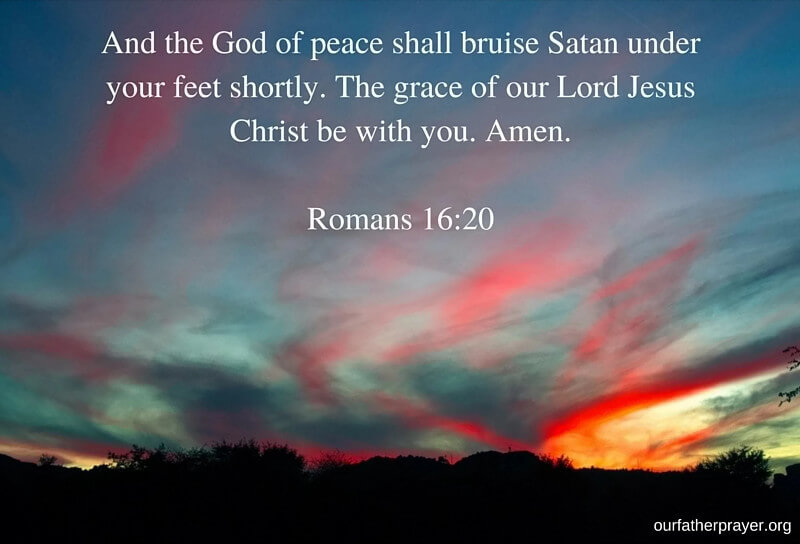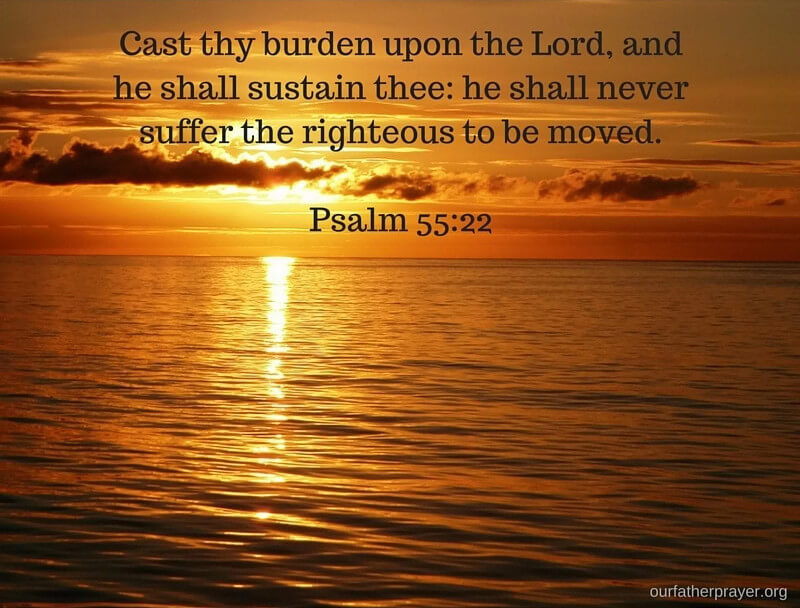 There are a lot of times in our life when we really need to turn to the Bible.  There are so many distractions.  Technology has made our lives easier but at a very high cost.  Now there is no going home after work.  With cell phones, everyone is at their employers fingertips.  Typically both parents need to work to support their family, and this leads to added stresses and fatigue.  Having two or three children, and working a full time job is not easy.
It's especially in times like this when we need to turn to God.  The Bible can help calm our nerves.  There is always a story or parable within that one can relate to.  I would imagine that a large portion of the population is stressed over one thing or another so one should turn toward prayer, meditation, and scripture.  I hope that the verses above help calm your troubled mind.