Scriptures on Peace KJV
Here is some of my favorite scripture on peace.  This combined with prayer can really calm oneself.  As we all know, there is a lot of power in the Bible.  Use this to find calm, clarity, and inner peace.
Be careful for nothing; but in every thing by prayer and supplication with thanksgiving let your requests be made known unto God.
And the peace of God, which passeth all understanding, shall keep your hearts and minds through Christ Jesus.
Phillipians 4:6-7
I will both lay me down in peace, and sleep: for thou, Lord, only makest me dwell in safety.
Psalm 4:8
The Lord will give strength unto his people; the Lord will bless his people with peace.
Psalm 29:11
Depart from evil, and do good; seek peace, and pursue it.
Psalm 34:14
Mark the perfect man, and behold the upright: for the end of that man is peace.
Psalm 37:37
I will hear what God the Lord will speak: for he will speak peace unto his people, and to his saints: but let them not turn again to folly.
Great peace have they which love thy law: and nothing shall offend them.
Psalm 119:165
He maketh peace in thy borders, and filleth thee with the finest of the wheat.
Psalm 147:14
Therefore being justified by faith, we have peace with God through our Lord Jesus Christ:
Romans 5:1
For the kingdom of God is not meat and drink; but righteousness, and peace, and joy in the Holy Ghost.
For he that in these things serveth Christ is acceptable to God, and approved of men.
Let us therefore follow after the things which make for peace, and things wherewith one may edify another.
Now the God of hope fill you with all joy and peace in believing, that ye may abound in hope, through the power of the Holy Ghost.
Romans 15:13
Now the Lord of peace himself give you peace always by all means. The Lord be with you all.
2 Thessalonians 3:16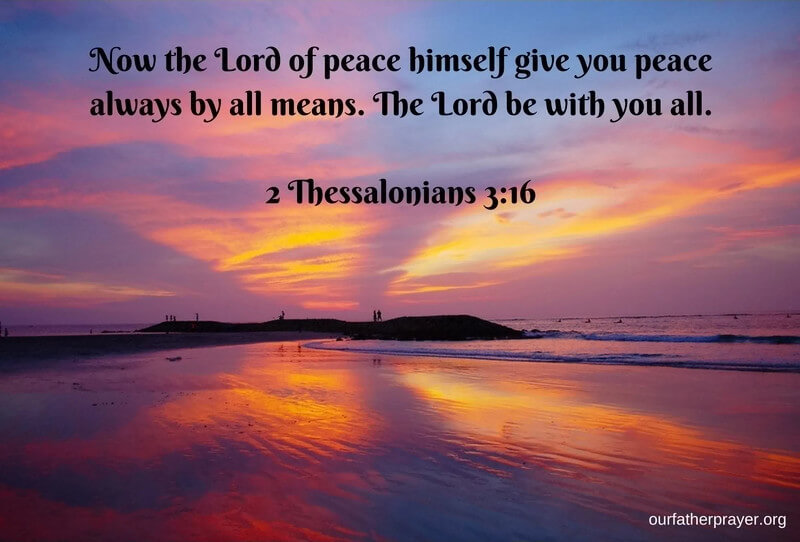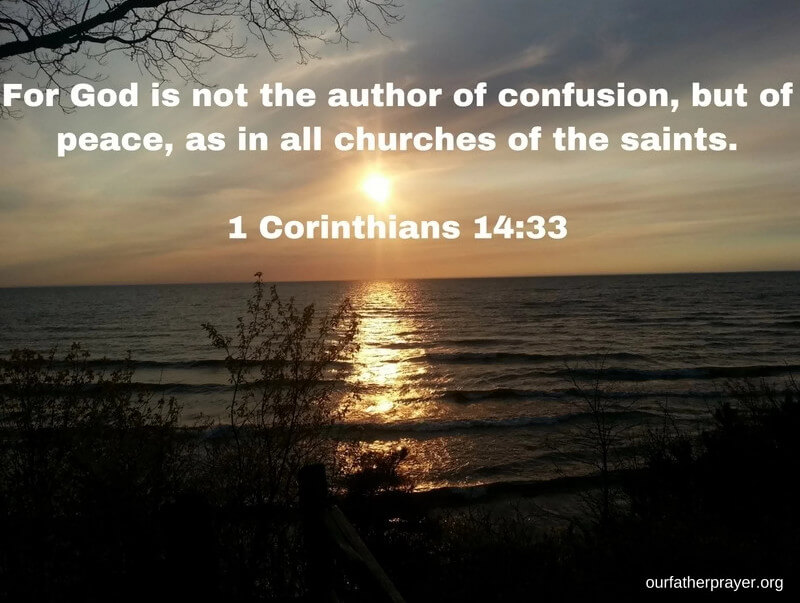 We would all love to see peace one day.  It probably isn't close enough, but I'm sure if we pray enough, that one day, God will offer it to all of us.  The disagreements we have are futile, and if we were all to just follow Jesus's teachings, we could all have peaceful and fulfilling lives.  All the death and destruction that's caused by war and hatred needs to end.  We've had thousands of years to make ourselves better and we have fell short of that.